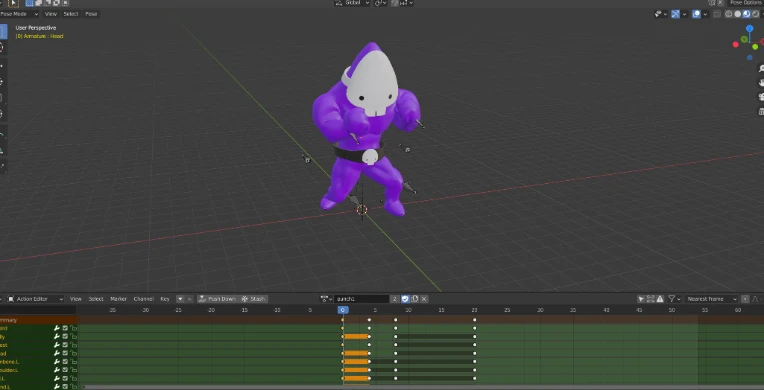 HI im koeran youtuber named 요하늬.
I would like to ask if i can make a fan game for dad n me
which was very popular game in korea back then.
i resently knew that fan games are not allowd to make
unless we have a permission from the developer.
i'm not sure if this is the right way of asking for permission,
but is it okay to make dad n me 3d version and share it to people?
This is the picture of the current project
me and my friend is working hard in this project
so.. yeah... help me...?